2020
Congratulations to Bart and Beereegan Indigo Blue "Duke" on gaining Duke's NRD  well done to you both.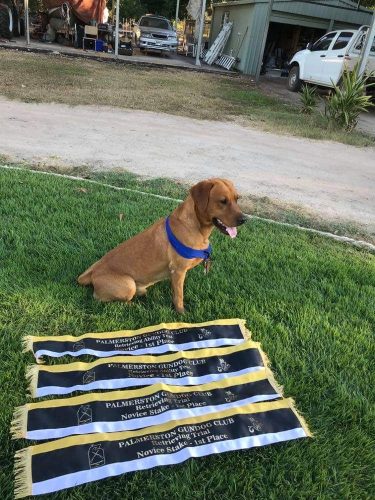 2020 what a strange year it has been, with no Dog sports since March, but lots of training for young Sully, we are so lucky that Marks work place also provides some great training grounds, click on each image to see larger photo.
Sully's first Duck season 12 month old 
"Sully" Beereegan Storm Chaser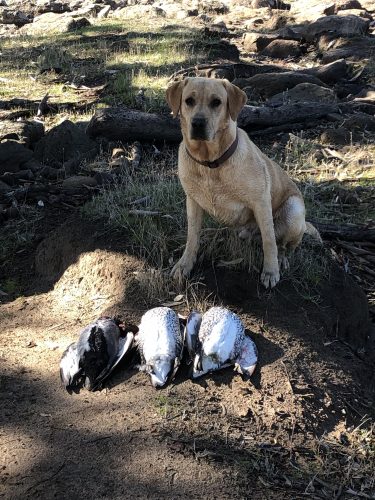 Congratulations to Sandy and "Taz" Beereegan A Little Tazie Devil, coming third in the Novice on the weekend of the 29/2 & 1/3  at the Gundog Club trial

Congratulations to Sandra and Lexi (Beereegan Feather In Ones Cap) for gaining Lexis first Bitch Challenge and Best of Breed at the Bendigo Agricultural Show well done Girls
Lexi is the Black Girl
We had a great weekend at the GSP, Golden retriever Trial on the weekend of the 9th and 10th of November Sully Marks new Boy  6 months and his older Brother Jax 19 months placing both days
Sully 1st and Jax 2nd in the Beginners Test on Saturday and Jax coming second in the Beginners on the Sunday, first Trial for both Dogs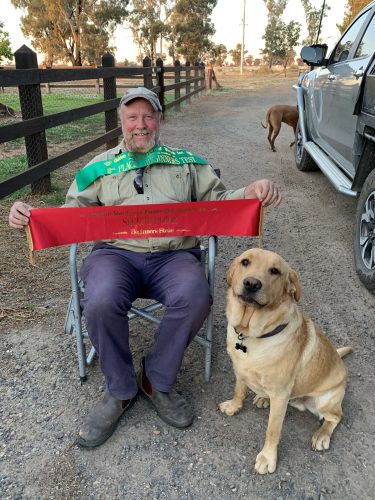 Jim and Jax with their Ribbons
Congratulations to Noelene  and Cassie Beereegan Sweet Caroline on getting her third Novice pass and title at the Ballarat Obedience Dog Club's obedience and rally trials. congratulations Noelene & Cassie.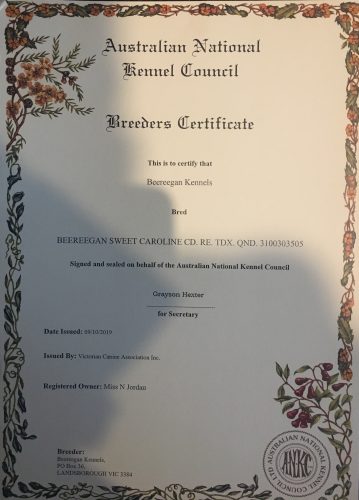 2019 off to a good start with Andrew and Ace Beereegan Dark Knight coming third at the CHWGC trial in March well done Andrew and Ace!
MERRY CHRISTMAS & A HAPPY AND SAFE NEW YEAR FROM BEEREEGAN LABRADORS 
Mark and Wendy Davis being presented with their hall of fame certificate for
Scout. A well earned recognition for a fabulous natural working Labrador that showed all the true attributes of a real champion. Well done to Mark and Wendy for breeding, training and handling this wonderful dog.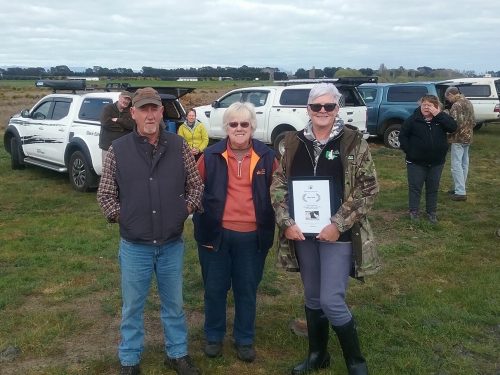 NTL & GR RT CH Beereegan Last Boy Scout CM "Scout" has been inducted into the Australian National Kennel Council – 
HALL OF FAME
 – in recognition of outstanding achievements.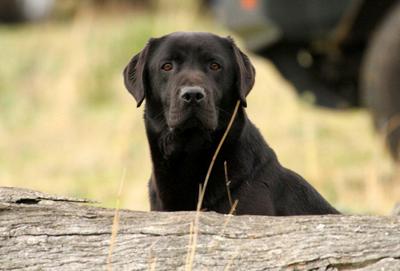 Rip was second both days in the All Age retrieving trial at Grand Cru Estate in SA on the 19th & 20th of May
Well done to Tony and Tex winning their first Restricted on the weekend 5 & 6/5/18
Congratulations to Richard and Sarbie winning the Beginners Test at the CHWGC Trial on the 8/4/18 
Boys had a great weekend in South Australia it was Ben's first Duck Hunt he showed great skill bagging 6
Ducks, it was also little Shot's first trip away, he had a great time swimming in the river, retrieving Ducks and making new friends.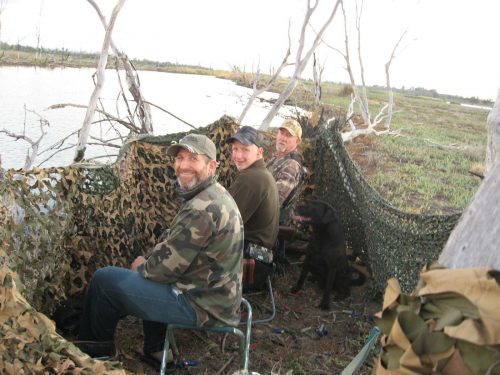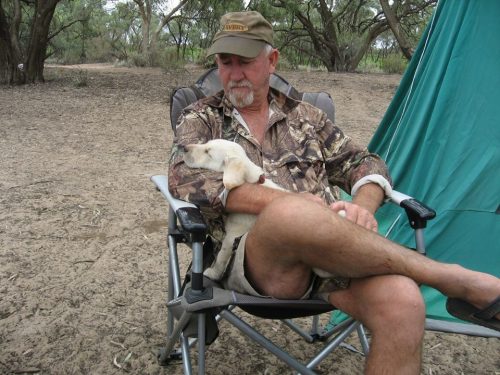 Mark with Shot 8 weeks old he's  had a big day
Thanks boys "Best Duck Pate" ever
Well done  to Andrew and Ace coming third in the Novice on the weekend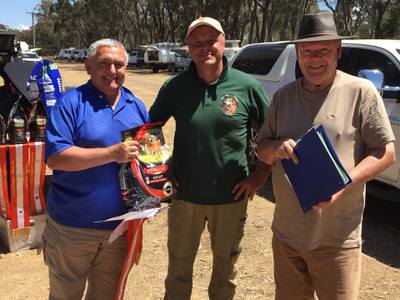 Trapper won the Restricted on Sunday at the Labrador 
Retriever Club of Victoria trial giving him his RRD title
Another great weekend in SA with Rip winning his first All Age and Trapper winning the Restricted on Sunday
Also
congratulations
 to Nolene  and Cassie winning the novice on Saturday and coming second on Sunday.
Well done to Andrew and Ace
coming
 second in their first trial at the Labrador Retriever Club RATG
Congratulations to Sandy & Fen
winning all 3 Novice's at the Tolderol cup long weekend in SA gaining Fen's NRD title
It was a good weekend for the Beereegan's  with Tony and Tex coming second in the Novice on Saturday and Rip Fen's brother coming 3rd on Sunday and 1st on Monday i
n the Restricted
Sandy & Fen " Beereegan A little Chaos NRD"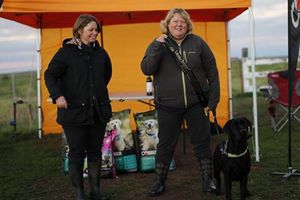 The Beereegan team had a successful Central highlands working Gundog Club trial in April
Trapper won the Restricted on Sunday
Tully was 3rd on Saturday and 1st on Sunday in the Novice
Rip was 3rd in the All Age   
And congratulations to Tony Palmer and Tex – Beereegan Mountain Ash coming first in the Novice on Saturday and Nolene and Cassie coming third on Sunday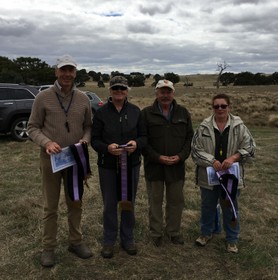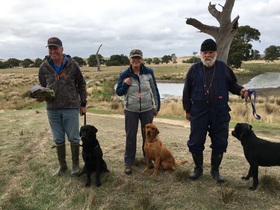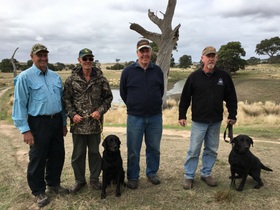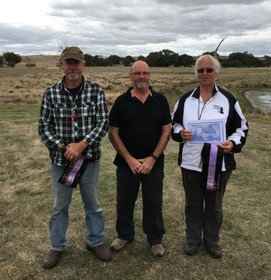 Boys had a great opening – bagging out both Saturday & Sunday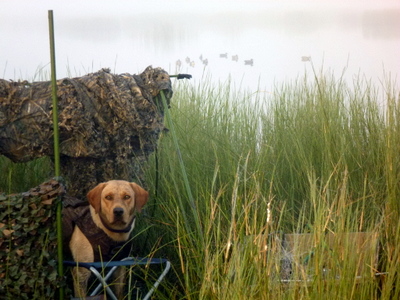 Trapper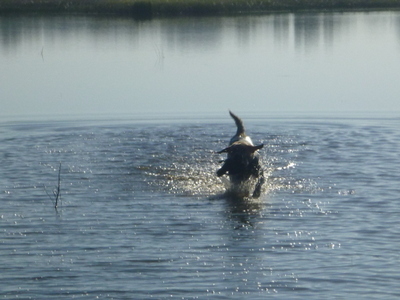 Rip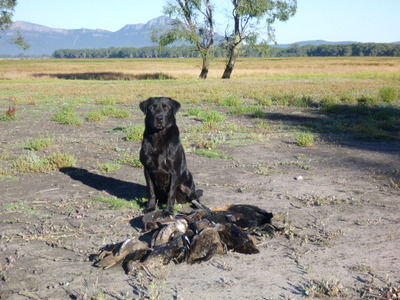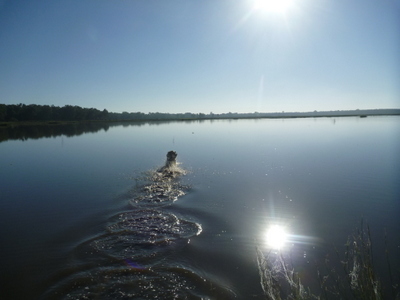 Trapper had a great weekend at the CHWGC trial; winning the Field & Game Cup – Restricted aggregate trophy over Saturday and Sunday, while young Rip did a great job finishing both All Age trials.
With Sandy and Fen, Rips litter sister winning the Novice
Rip has now gained his restricted retrieving trial title (RRD) winning back to back trials!
Had a great weekend in Meningie SA on the 9th & 10 of July, Mark and Rip came second in the restricted Saturday and I came 4th in the novice with Sandy Smith coming  2nd with Rips sister, Sunday Rip was second in the restricted and second in his first ALL AGE top scoring the last run and Tully won the novice giving her  her Novice  title she also won the novice aggregate 
We had a very successful June long weekend in SA with Rip gaining a 1st &  2nd in Restricted and Tully a 1st & 2nd in the Novice with Fen coming 2nd & 3rd in the Novice Stake.
Rip has now gained his NRD Title after a 1st place & two third placings at the three day Easter trial in Gippsland. 
Winning the A
ggregate Trophy over the 3 days.
Rip ran in his 
first Novice
 Retrieving trials on the weekend 20th & 21st of Feb and worked beautifully taking out 1st place both days, good effort for 14 months old with entries of 25 both days!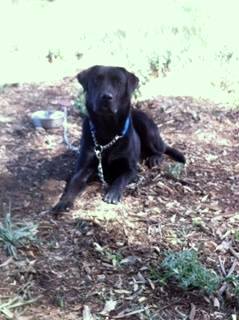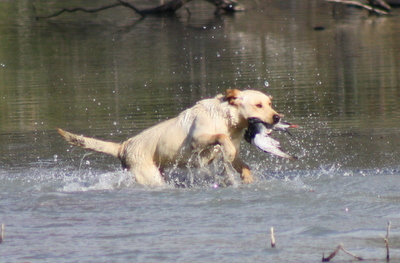 Trapper gained his NRD Title on the 25/7/15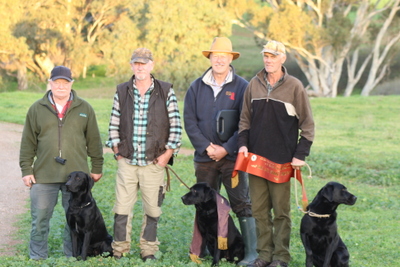 Scout was 
awarded a third Certificate of Merit at Woodchester in SA with a near perfect score of 176 out of a possible 180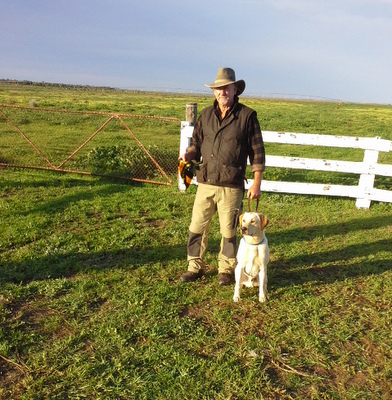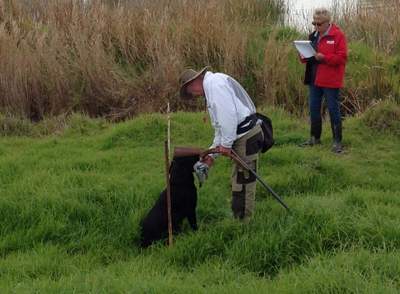 Trapper (9 months old) had 2 seconds and a First place at his first novice trials. With Scout winning the Tolderol  Cup the same weekend in SA.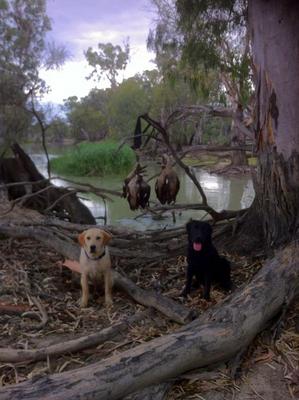 Mark with Scout and Trapper had a very 
successful South Australian opening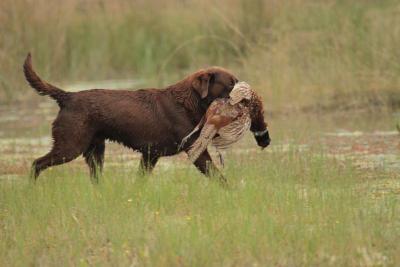 Very sad news our beautiful old SWAMPY passed away on the 22nd of January RIP old mate
You can read about Swampy's achievements on his page
NTL & GR RT CH Beereegan One tree "SWAMPY" has been inducted into the Australian National Kennel Council Hall of Fame  in recognition of outstanding achievements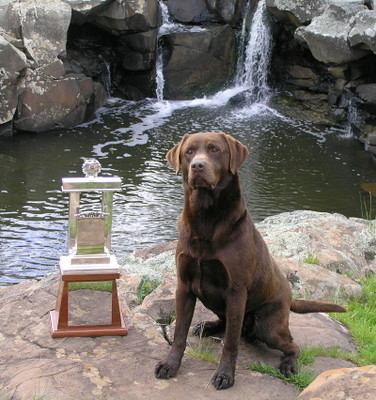 Scout 3rd place in the 45th National Retrieving Championship in South Australia
he has now accumulated over  300 retrieving pts
Scout takes out the South Australian State Championship 1st from 40 entries
Scout was awarded a second Certificate of Merit on the weekend of the
 3 & 4 of May with a score of 186.5 out of a possible 195 pts
 Australian Retrieving Trial Dog of the year
Winning three State Championships
Runner up in the National Championship
And first place in 12 All Age Trials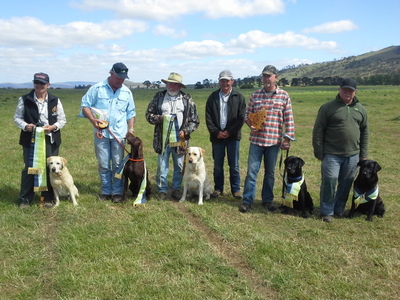 Scout's successful year continued, winning the Tasmanian State Championship in November gaining enough points to make him a Dual Grand Champion , he was also
 runner  up by 6 pts at the 2013 – National Retrieving Trial Championship held in Victoria on the weekend of the 20/ 21/22 September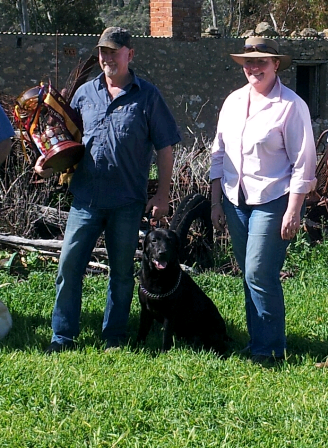 He took out the South Australian State Championship on the weekend of  31st of August

 and  won the Western Australian State Championship on the weekend of the 17th  & 18th  August  
 and was also awarded a Certificate of Merit on the weekend of the 23rd & 24th June with a score of 190 pts from a possible 195

2012



"SCOUT" WINS THE 2012 NATIONAL RETRIEVING TRIAL CHAMPIONSHIP'

Scout is also the inaugural winner of the Jack Montasell Memorial Trophy for Victoria Retrieving Trial Dog of the year for 2012.
The award is based on the cumulative placings gained in all retrieving trials conducted in Victoria during the calendar year
Mark and I are very proud to be the first winners of this trophy given that it is in the memory of our very dear and respected  friend Jack Montasell.
and the Australian Retrieving Trial Dog of the year 2012
This award is based on the cumulative placings gained in all retrieving trials conducted throughout Australia
during the calendar year