"TULLY"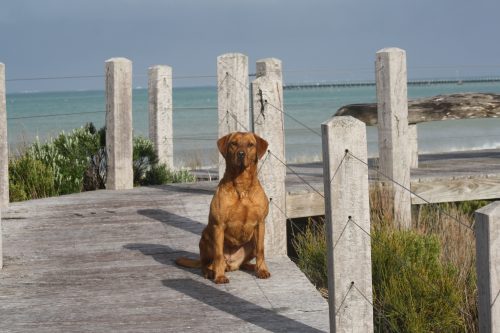 HUNTOGUN TULLAMORE DEW NRD
Sire: Highcrest Chas (UK)
Dam: Lettergreen Alice (IMP UK)
Whelped: 26/10/14
HIPS 2/2 ELBOWS 0/0

Orivet Genetic DNA Analysis Report
Carrier for SD2
OTHER DISEASES & TRAITS.
Normal/Clear/Negative (No Variant Detected)
Tully's coat colour is described as Yellow, her fox red hue, is the darkest range of Yellow
.
Tully is from excellent
English
working  lines  her grandfather has produced 34 UK FT Champions. Including UK FT CH Delfleet Neon Of Fendawood 2 x IGL NATIONAL CHAMPION. Tully herself is off to a good start, winning a  Novice Stake at her first trial. She has a wonderful temperament and will be an excellent addition to our breeding scheme.  
Tully has now gained her Novice Title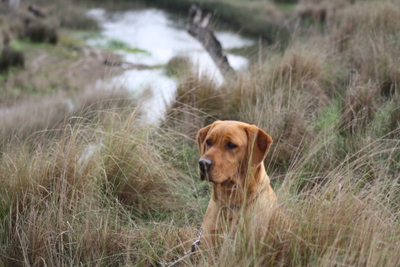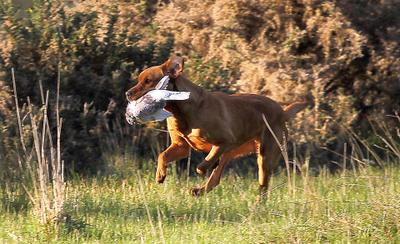 Tully 19  months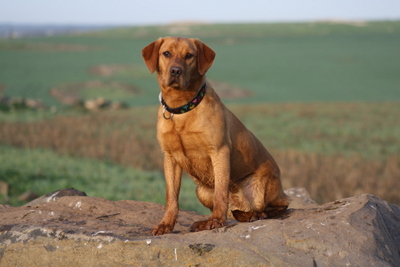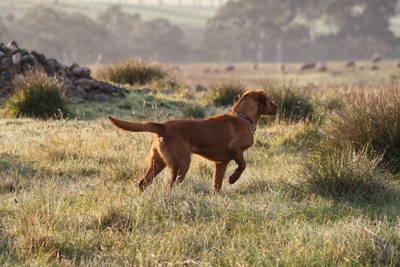 Tully at 6 months of age.
Pedigree of "Huntogun Tullamore Dew NRD"

Parents

GrandParents

GreatGrandParents

SIRE

 Highcrest Chas (UK)

Hips 6/6 Elbows 0/0

 

 UK FT CH Mediterian Blue (UK)

UK FT CH

Endacott Shelf (UK)

Drakeshead Evie (UK)

Bonnylass Brownie(UK)

UK FT CH

Craighorn Bracken (UK)

Highcrest Bess (UK)

DAM

 Lettergreen Alice (IMP UK) 

Hips 3/3 Elbows 0/0

UK FT CH

Tweedshot Trimble of Lettergreen (UK)

Tasco Brimstone (UK)

Tweedshot Mango (UK)

Rosie Rhoda of Lettergreen (UK)

Altquin Jive of Bohasset (IRL)

Rumbleton Quail(UK)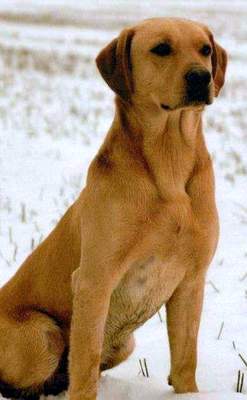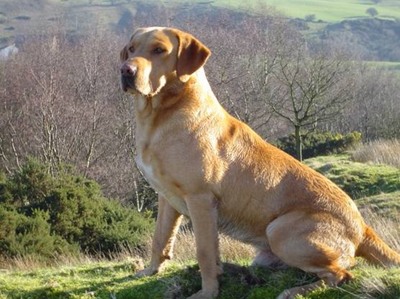 Father  Highcrest Chas (UK)                    Grandfather UK FT CH Mediterain Blue (UK)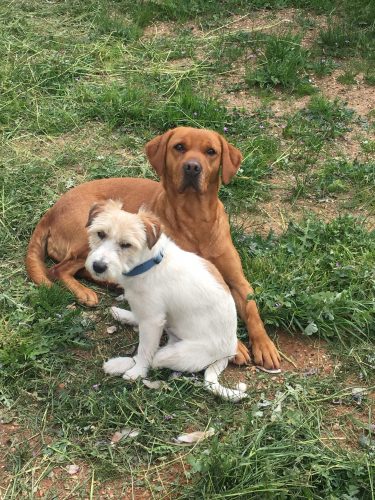 Tully & Harley